Loyalty Reset Bonus
Exhausted your bonus limit? Time to reset it!
Our Loyalty Reset Bonus was especially designed so you can always trade with a rewarding bonus!
Once you exhaust your Loyalty Bonus limit, we will reset it back to zero, and you can trade with your reset Loyalty Bonus.
You'll automatically unlock a 25% Loyalty Reset Bonus up to $10,000 within 48 hours of:
Being an active trader (having made at least 1 trade within the past 30 days)
Exhausting your Loyalty Bonus limit
Completing a cumulative trading volume of 40 GTLots
Having made minimum total cumulative deposits of $10,000
Get trading, get started!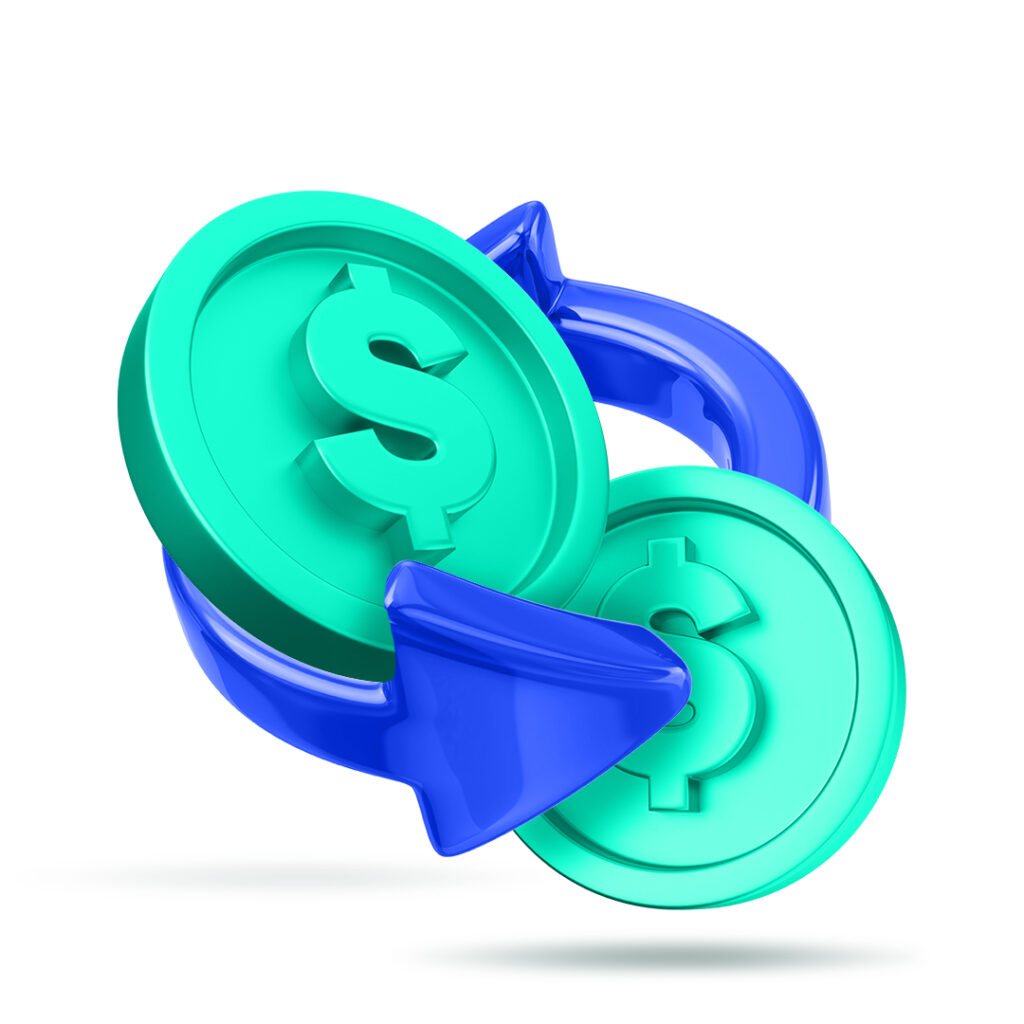 Account Requirements
This bonus is available for the Mini and Standard+ accounts.
If you don't have an account, you can open one now!
Frequently Asked Questions
The Loyalty Reset Bonus was designed to offer never ending rewards to our loyal traders. Once you hit your Loyalty Bonus limit, we will reset it back to zero! You can then continue trading with your reset Loyalty Bonus.
You'll need to have received and used the bonus that was made available to you within the trading platform.
GTLot is an innovative unit, created by FXGT.com for measuring and benchmarking the trading volume of  FXGT.com Live Trading Account across all CFD instruments and asset classes.

Its purpose is to unify the diversity of the contract size, the denomination, and the nominal value of all available CFD instruments, including Cryptos, into a single standardized unit.

It works by converting the overall trading volume of an account to USD and by standardizing 1 GTLot to be equal to 100,000 USD of trading volume.

Learn more about GTLot here.
You can continue enjoying the available bonuses and participate in as many FXGT.com promotions as you wish.