VPS Hosting
Power up your trades with 24/7 access to high-speed servers and keep your EAs running offline!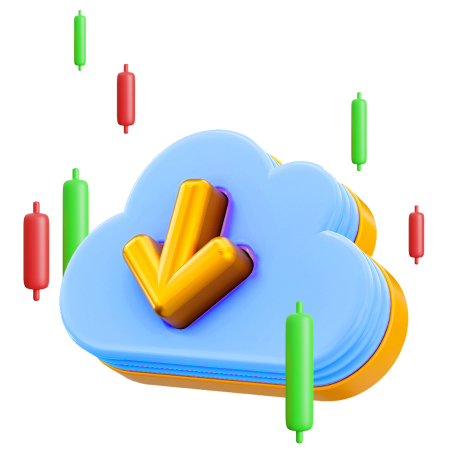 What is VPS Hosting?
A VPS (Virtual Private Server) is a high-speed and secure
server that allows round-the-clock trading on the MetaTrader
terminals – even when you are offline.
It runs its own operating system and acts as a permanent
link connecting your trader terminal to the wider network.
Using a VPS helps to eliminate downtime and ensure peace
of mind by safeguarding against connection issues, power
loss, or hardware failures.
Why you will love our VPS
Enjoy uninterrupted trading on a safe and secure server that guarantees connectivity and functions smoothly alongside other operating systems.
Open trades at lightning-fast speeds, effectively minimising order execution latencies to near-zero on our dedicated MetaTrader VPS.
You can also keep your EAs running, even when your PC is switched off, as our free VPS operates 24/7 in the background, 100% hassle-free.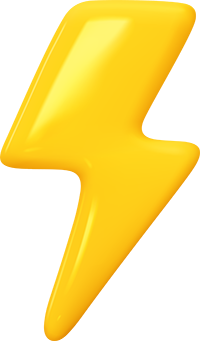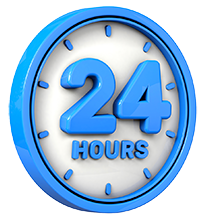 MetaTrader VPS Specs
Fully Integrated into MT4/MT5 Terminal
Get your VPS for free
You can now get access to our MetaTrader VPS, completely free of charge!
You can apply for the sponsorship with any account type. All you have to do is meet and maintain the requirements below.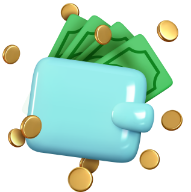 Minimum Initial
Account Equity
$3000 (or account currency equivalent)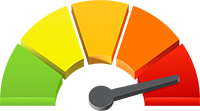 Minimum Monthly
Trading Volume:
5 GTLots
*Discover more about what a GTLot is here
How to join the FXGT.com VPS Sponsorship Program
1
Fill out the form below
2
We will confirm your eligibility and registration
3
Follow the step-by-step guide to set up your VPS
To join our VPS Sponsorship Program, please fill out the form below