Promotions
Boost your trading with our exclusive bonuses and offers
DONT FORGET TO PUT THE PROMOTIONS CAROUSEL INSIDE COLUMNS AND ADD THE CLASS normal-position-carousel
View our latest promotions
FXGT.com's 1st Official Trading Competition
Compete for a chance to win from a $35,000 prize pool!
Open a live MT4 or MT5 ECN or PRO trading account
Have a minimum balance of 200 USD before the competition stars
50 winners will be rewarded from the 35,000 USD prize pool
*T&Cs apply.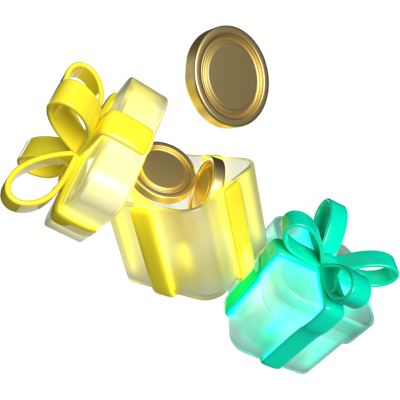 25% Loyalty Bonus
Get rewarded for your loyalty with a bonus of up to $10,000!*
25% bonus on all transfer-ins
Total bonus limit of $10,000
Eligible accounts: Mini, Standard+
*T&Cs apply.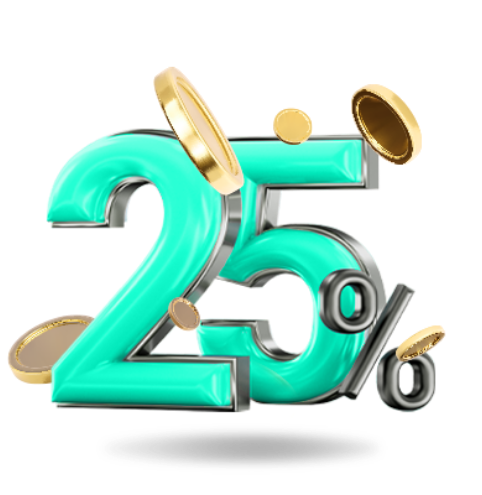 Loyalty Reset Bonus
Hit the Loyalty Bonus limit we'll keep resetting the bonus back to zero!*
Meet the below criteria to unlock a 25% bonus up to $10,000!*
Being an active trader (having made at least 1 trade within the past 30 days)
Exhausting the Loyalty Bonus limit
Complete a cumulative trading volume of 40 GTLots
Make cumulative deposits of $10,000
Eligible accounts: Mini, Standard+
*T&Cs apply.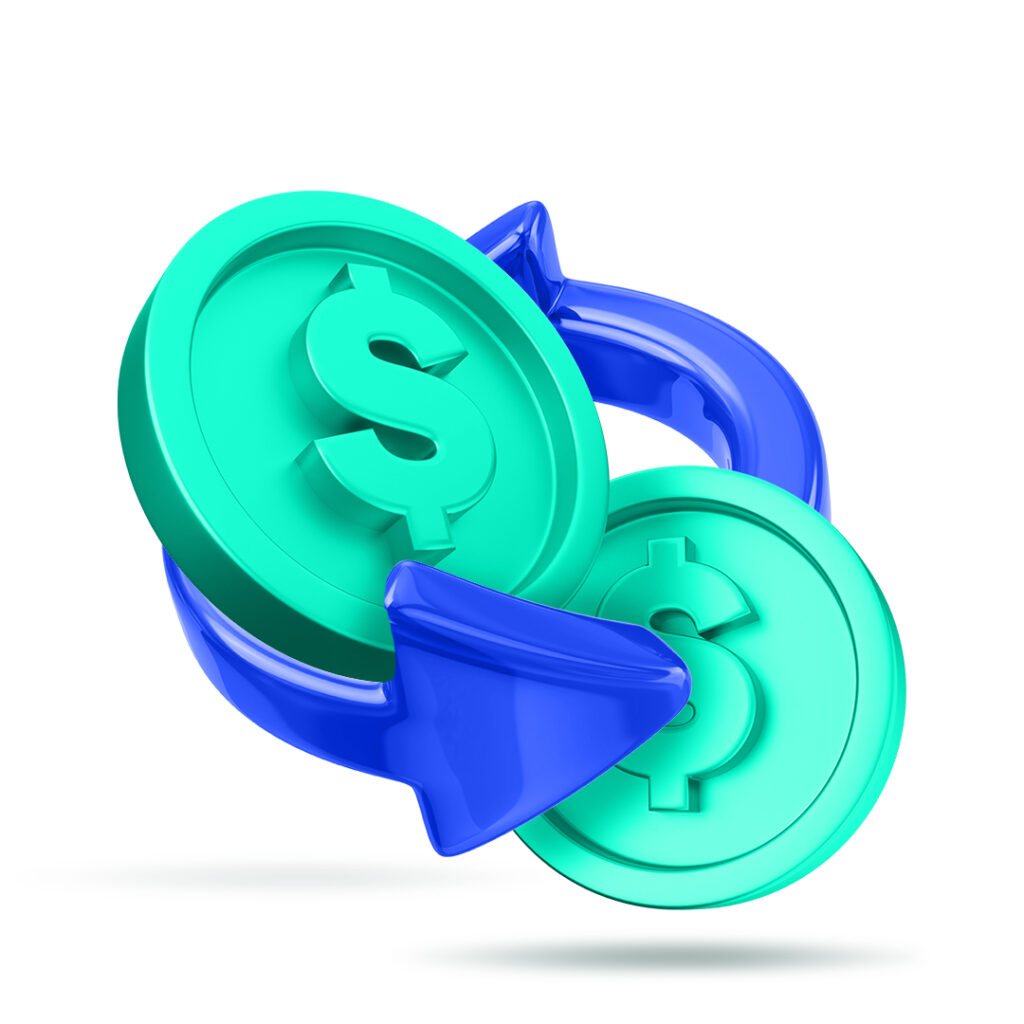 VPS Sponsorship Program
Power up your trades with VPS Hosting! Get 24/7 access to high-speed servers and keep your EAs running offline!*
Enjoy uninterrupted trading on a safe and secure server
Open trades at lightning-fast speeds
Minimize order execution latencies to near-zero
Meet the minimum trading account equity of $3,000
Maintain a minimum monthly trading volume of 5 GTLots
Register for the VPS Sponsorship Program and we'll be in touch
*T&Cs apply.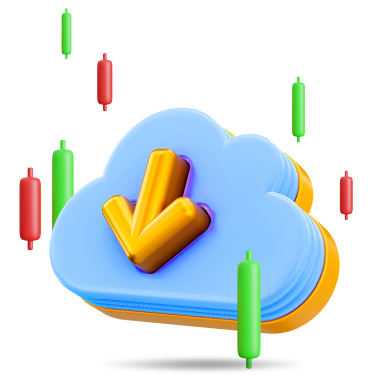 How to access our promotions
Our promotions are suited for traders of all levels.
If you're already an FXGT.com client, you can participate in as many promotions as you want.
All you need to do is check the qualifying criteria that can be found in our promos' T&Cs.
If you're new to FXGT.com all you need to do is register for an account with us to get access to our exclusive promos.
Numbers speak louder than words