Security Of Funds
Learn more about the steps FXGT.com takes to protect clients' funds at all times

Segregated Accounts
We keep your funds entirely separate from our own operational funds in various top-tier banking institutions. We won't ever use any of your money for either our own use or any other investment, ensuring the protection of your funds at all times.

Data Security
Our advanced encryption technology means we can ensure the maximum security of your data. Your details, trading profile and activities are stored on secure servers, protected by strong firewalls, while data transmission is encrypted to prevent data theft and unauthorized third-party access.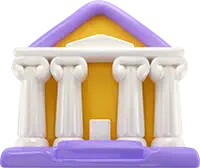 Tier 1 Banks
We continue to establish strong partnerships with Tier 1 Banks, to ensure that client funds are deposited in creditworthy and highly rated financial institutions. These partnerships allow our business to operate with the highest possible standards.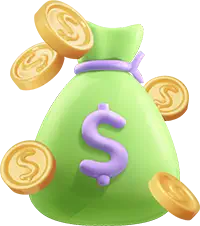 Negative Balance Protection
We offer negative balance protection, which means you cannot lose more than what you have deposited into your live trading accounts. Therefore, your account balance cannot fall into deficit.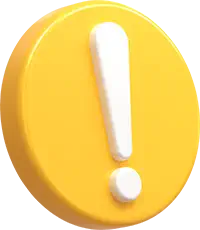 Risk Management
We have put in place a range of policies and procedures to ensure that your trading activities are safeguarded against certain risks. Your funds are also kept in Tier 1 financial institutions and are constantly monitored, to effectively identify and limit potential risks.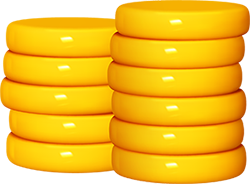 Capital & Reserves
We maintain a capital adequacy ratio of 40%, which is four times more than the typical capital-to-risk weighted exposure ratio required by reputable regulators. This is much higher than most of our competitors, meaning that we offer one of the highest levels of protection of clients' funds found anywhere in the industry.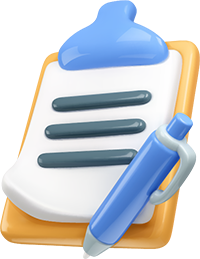 Regulation
We are a fully regulated broker, adhering to all regulatory standards and a high level of capital adequacy ratio at all times.
GT Global Ltd is a registered company in Seychelles, with Registration Number 8421720-1. It is regulated by the Seychelles Financial Services Authority (SFSA) under the Securities Dealer's License Number SD019.
GT IO Markets (PTY) Ltd is a registered company in South Africa, with Registration Number 2015/059344/07. It is regulated by the South African Financial Services Conduct Authority (FSCA) under the Financial Services Provider (FSP) Licence Number 48896.
GT Global Markets Ltd is a registered company in Vanuatu licensed and regulated by the Vanuatu Financial Services Commission (VFSC) under the Principal's License Number 700601. GT Global Markets Ltd has its registered address at Law Partners House, Kumul Highway, Port Vila, Vanuatu.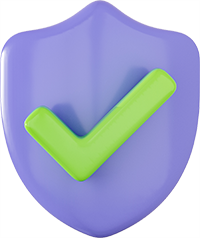 Liability Insurance
Our clients are insured up to total of €1,000,000. This insurance includes market coverage to secure liabilities against clients and other third parties against: errors, omissions, negligence, or other risks that may result in financial loss.