Trading Portal
Discover everything you need, under one dashboard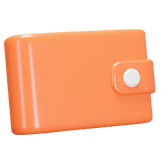 EWALLETS
Keep your fiat currencies in multiple eWallets. Full visibility, total security.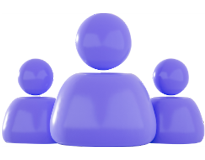 ACCOUNTS
Open Demo or Live trading accounts in any of the 8 supported base currencies.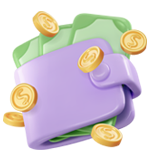 DEPOSITS
Instantly fund your eWallets at any time of day, with zero hassle and zero transaction fees.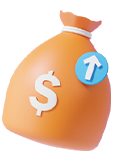 WITHDRAWALS
Withdraw funds 24/7 from any account. Move funds from your Live account to your eWallets.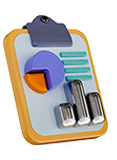 REPORTS
Keep organized by monitoring the history of all your deposits, withdrawals, and transfers.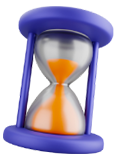 HISTORY
Review account activity to improve performance, develop strategies and enhance your trading experience.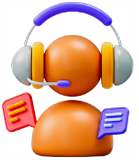 SUPPORT
24/7 dedicated multilingual support at your service via Live Chat or Email via [email protected]

2-FACTOR ID
Enable 2-factor authentication using Google Authenticator for better security of your account and safer trading.
Complete Flexibility and Autonomy
In managing your funds and accounts
Manage your eWallets
Make a deposit in fiat to any of your eWallets
View the balance of all your eWallets
Directly withdraw from eWallets
Manage all your trading accounts
Open demo/live trading accounts in any of the supported currencies
Transfer funds from your eWallet to your FXGT.com Live trading account
Fund your Wallets
Deposit fiat currencies from your own Wallets to your eWallets here
Once funds are in your eWallets here, you can then transfer them to your trading account
Manage your Withdrawals
Choose from which trading account to transfer funds to your eWallet
Once a withdrawal request is approved, funds will be visible in the respective eWallet
Transfers from your Bitcoin trading account will show in your Bitcoin eWallet, transfers from your Ethereum trading account will show in your Ethereum eWallet, and so on
Withdrawal requests take between 10 mins and 48 hours to be approved, depending on the conditions of your trading account (open positions, margin requirement, account/payment verification etc) and the volume of withdrawals we have to process at that moment
See More
See Less
Review Deposits, Withdrawals & Transactions
View a full history of all your deposits
View a full history of all your withdrawals
A full list of transactions is also available on this window
Get started with FXGT.com
Apply and start trading in minutes